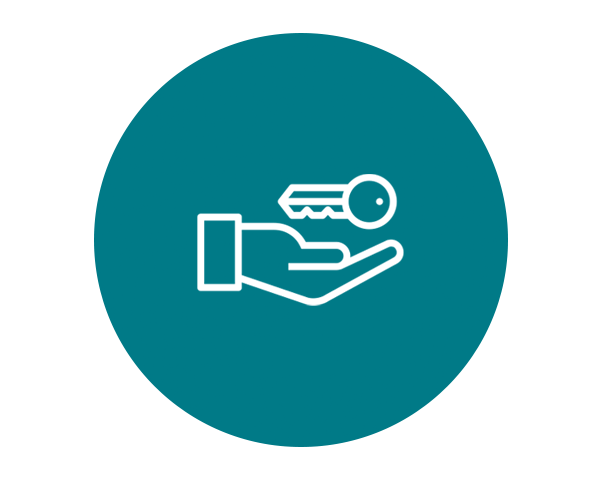 Avoid costly hotels
Looking for a unique space for upcoming event, conference, training or professional photo/film production? Want to save money by renting from a company rather than an expensive hotel? We offer a cost-effective solution for your specific purpose. Browse through our ads or let us help you find what you are looking for. Call +46 (0)10 200 75 25 or email support@collibay.com.
Learn more about being a guest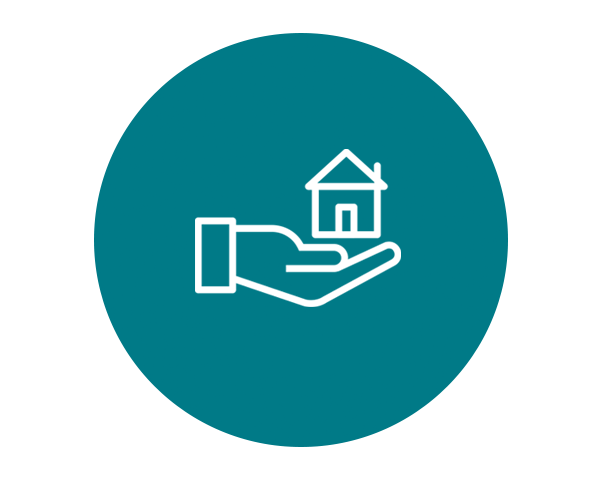 Improve utilization
Different departments tend to use office space differently. Most often vacancies are hidden under imbalances across departments and misalignment between needs and real behaviors. Ensure that internal vacancies are transparent, easy to book and adequately used across the organization.
Contact us for more info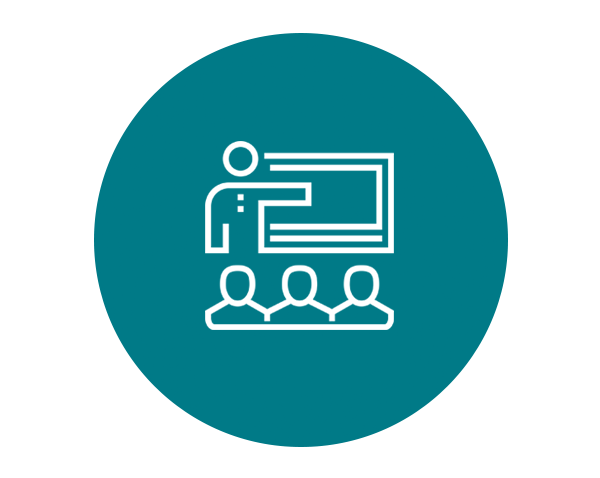 Free up space
We install our sensors (permanently or temporarily) and measure how your office space is used today. Our analytics and recommendations help you identify hidden vacancies and free up space. Learn from real usage and improve space utilization over time or prepare for a more optimized layout in your next office!
Learn more about Office Space Optimization